Donate to Liberty Band Boosters
YOUR GIFT BRINGS MUSIC TO LIFE
As a nonprofit, Liberty Band Boosters depends on contributions of any size to provide musical opportunities for students within the Liberty community. Your gift makes a difference.
We can put your money to work where it's needed most: providing student scholarships, updating instruments and equipment, expanding our music library, and ensuring music flourishes in our community.
Join the special group of individuals who impact the future of children, families, and our community with the gift of music. Your gift goes directly to the students in our band program.
Make your secure, tax-deductible donation today with a major credit card or debit card using the DONATE NOW option. You can also donate in-person or send a check made payable to Liberty Band Boosters, PO Box 3802, Hillsboro OR, 97123.
MORE WAYS TO GIVE
Liberty Band Boosters is a 501(c)(3) charitable and educational tax-exempt organization approved by the Internal Revenue Service. Our federal Tax ID is #27-3148139. All donations are as-is and no goods or services will be exchanged for your donation. Liberty Band Boosters will not sell, trade, or share donor's personal information without donor's permission to do so.
CONTACT US with questions about making donations to the Liberty Band program.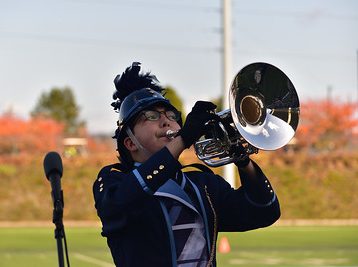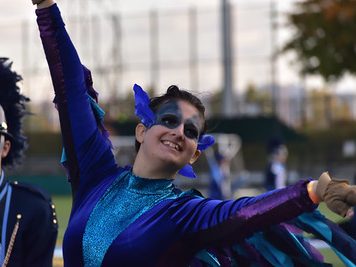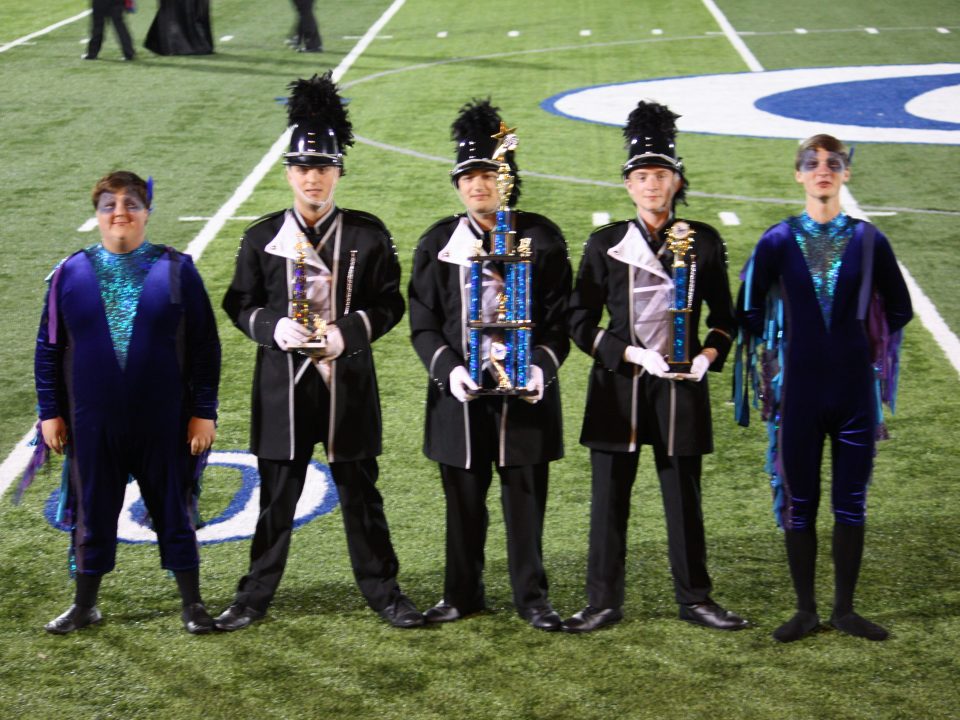 Thank you for supporting Liberty Band Boosters.