LET US HELP YOU DECLUTTER
Do you have empty cans + bottles taking up space around your home, garage, or shed?
Once a month Liberty Band students come to your neighborhood to collect, sort, and recycle used beverage cans + bottles.
Liberty Band applies the deposit refund towards student scholarships, new equipment, instrument maintenance, and other program costs.
2023 Dates = 6/17, 7/15, 8/19, 9/16, 11/18
2024 Dates = 1/20, 2/17, 3/16, 4/20, 5/18
Time = 9:00 am – 12:00 pm
Drop-off cans at Liberty High School student parking lot.
Pick-ups by request; contact us atliberty10cents@gmail.com
There are no can drives in October or December.
Band Families – check your Can Drive participation by emailing the volunteer coordinator here .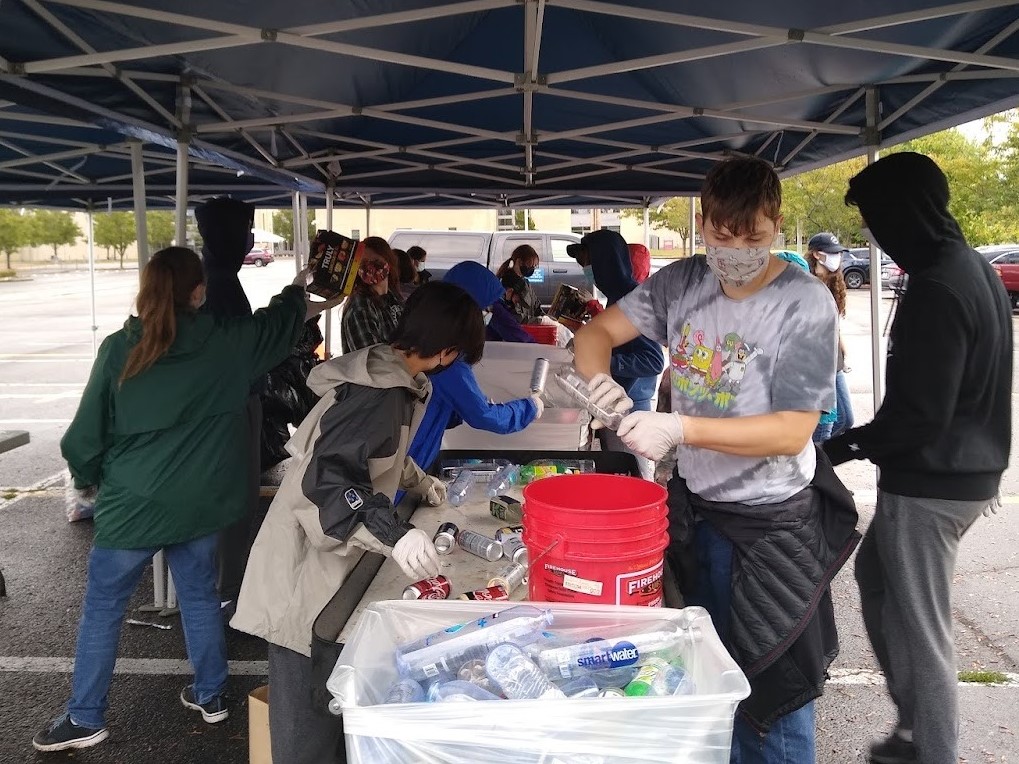 Check us out on Nextdoor, the private neighborhood social network.
Thank you for supporting Liberty Band programs.