Liberty Marching Arts Challenge
October 7, 2023
liberty high school
7445 NE Wagon way
Hillsboro, OR 97124
**note: 2023 event is held at liberty high school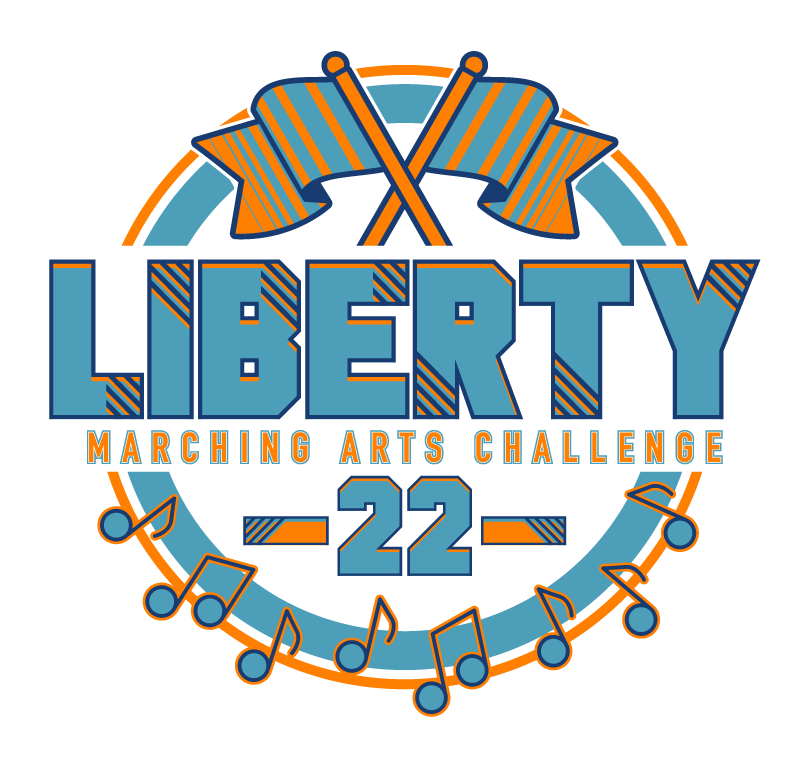 LMAC
Liberty Marching Arts Challenge (LMAC) is an annual Marching Band Competition sanctioned by the Northwest Association for the Performing Arts (NWAPA) and organized by Liberty High School Band Boosters in Hillsboro, Oregon. LMAC began in 2015 and provides a competition opportunity for band and colorguard teams to exhibit their skills and receive feedback from nationally recognized judges.
2023 Participating Bands:
Aloha HS – Aloha, OR
Century HS – Hillsboro, OR
Glencoe HS – Hillsboro, OR
Kelso HS – Kelso, WA
Mountainside HS – Beaverton, OR
Sheldon HS – Eugene, OR
Sherwood HS – Sherwood, OR
Sprague HS – Salem, OR
South Albany HS – Albany, OR
Sunset HS – Portland OR
Tigard HS – Tigard, OR
Westview HS – Portland, OR
West Salem HS – Salem, OR
Admission
Adults: $15.00
Students: $12.00
Veterans: $12.00
Children 6 yrs and under: No charge
Parking: No charge
Entrance for spectators
Spectators should enter parking in the East lot, also indicated as "Staff Parking". Tickets for the event can be purchased at both the East Entrance Gate and the West Entrance of the stadium.
Stadium Accessibility:
Wheelchair seating areas are available. Handicapped Parking is available in the East lot.
concessions
Outside food and beverages are not allowed in the stadium.
The following Food Carts will be present from 11:00AM – 7:00 pm:
TBD
HOst Band: Liberty High School
Liberty High School Marching Band and Colorguard students develop skills to perform musical instruments or performance equipment in a variety of different settings. Under the leadership of Band Director Mr. Kevin Soon, the band members strive to be "Better Every Day". Together, they learn the essentials of teamwork, self-motivation, self-discipline, individual responsibility, leadership and social skills that are proven to be effective in any career, sport, or activity.
Liberty High School, Hillsboro, Oregon
Copyright 2023. Liberty Band Boosters.